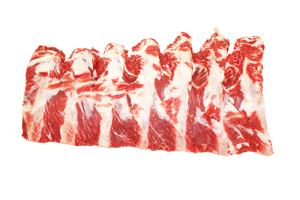 Also known as beef riblets, rib bones or beef ribs.
Best prepared by braising and finished on the grill.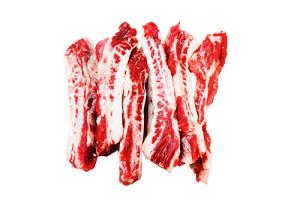 Intercostal meat from the back ribs, finger
meat is used best braised and barbequed.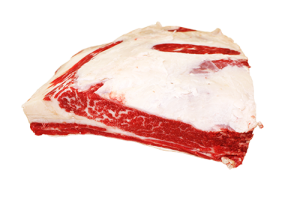 Best marinated and broiled or roasted.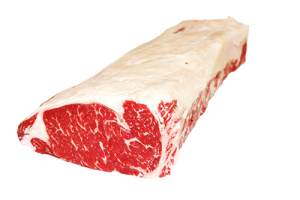 Boneless Ribeye Lip-on or Lip-off. Roasted or grilled if cut into steaks.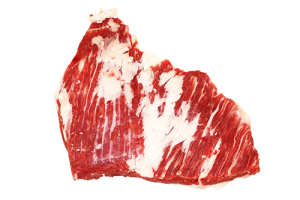 Also known as deckle steak, calotte or spinalis dorsi or
"butchers butter." Cook in cast-iron pan or grilled to perfection.